We love it 💛 when players have fun playing our games, which is why we make sure that they remain as straightforward as possible. And should you have any queries about the game😟💭… No problem at all! We are here to help you! Let's go step by step...🐌
You will have to choose which game mode you want to play😅. Can't make up your mind? Don't worry! You will have plenty of time to try them all! Remember that the explanations for every game mode are at your disposal here👆.
Wow! You can see a lot of rooms, can't you? That is because Playspace operates all over the world. Now you must select where you would like to play. How do you do that? Well, there are two things you need to pay attention to: the price 💲 of cards 🎫 and the pot 💰 that you can win. We always recommend to start in the rooms that have the cheapest cards!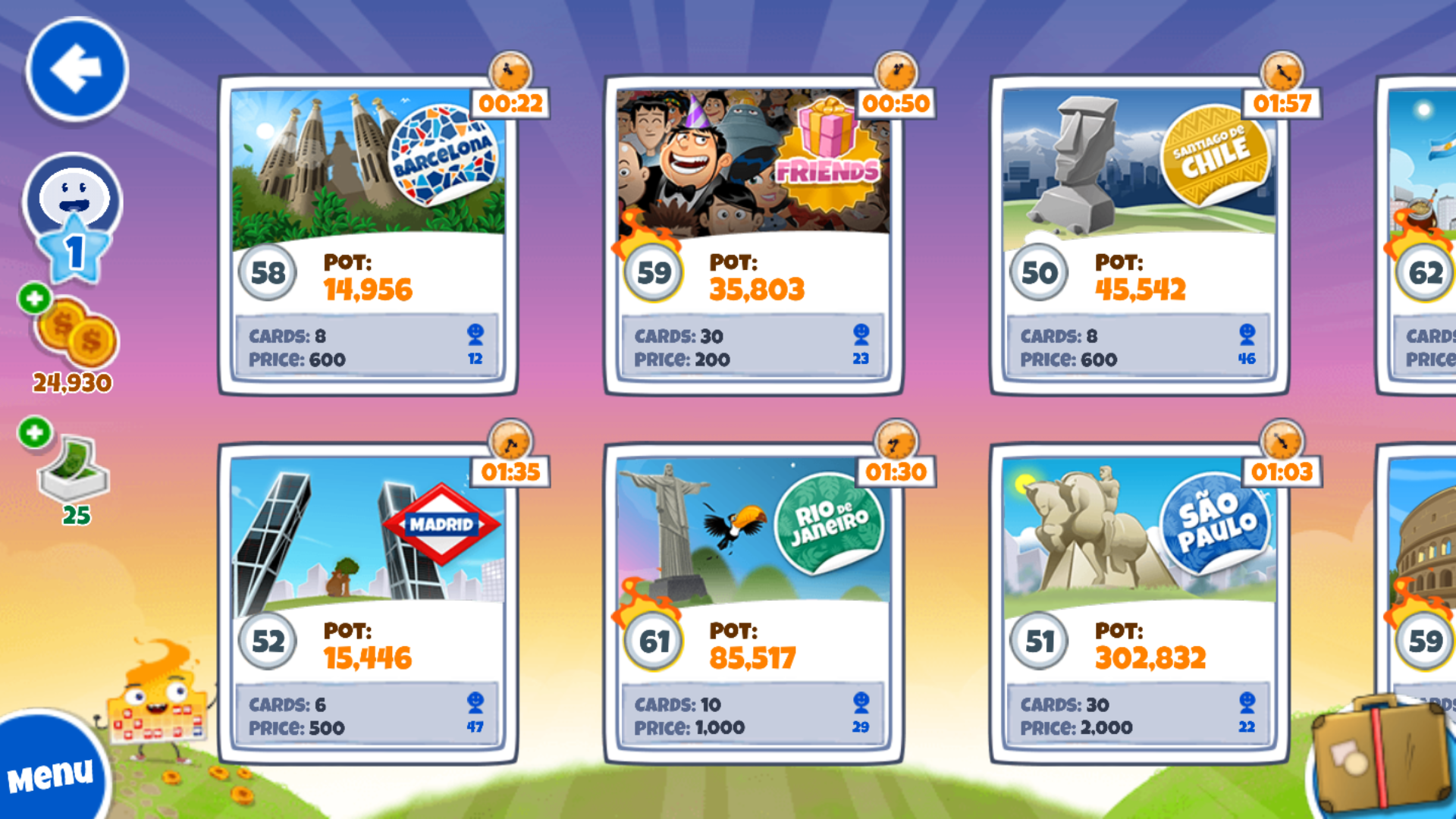 The game is about to begin! Can you see the countdown⏳ at the top right? First of all, you must select the number of cards you would like to play! Once you have done that, it will be a matter of seconds: 3...2...1...💣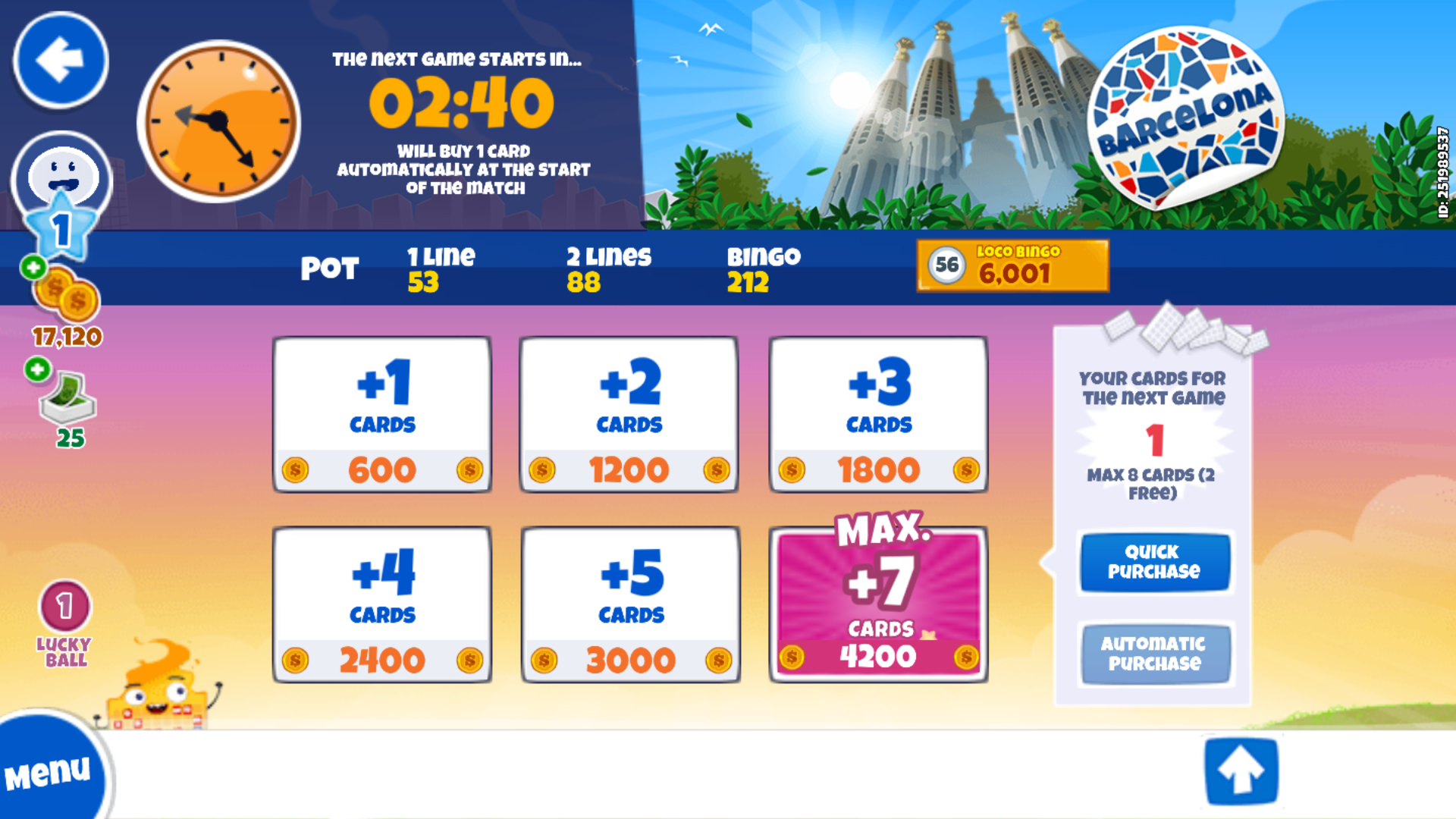 As you can see at the top☝, you will be able to know the jackpot 💰 corresponding to each prize — Line✔, Double line✔✔ and Bingo— before starting the game.
Are you ready? The game has just begun! Each numbered ball🎱 will appear, one at a time, at the top of the screen. Good luck!💪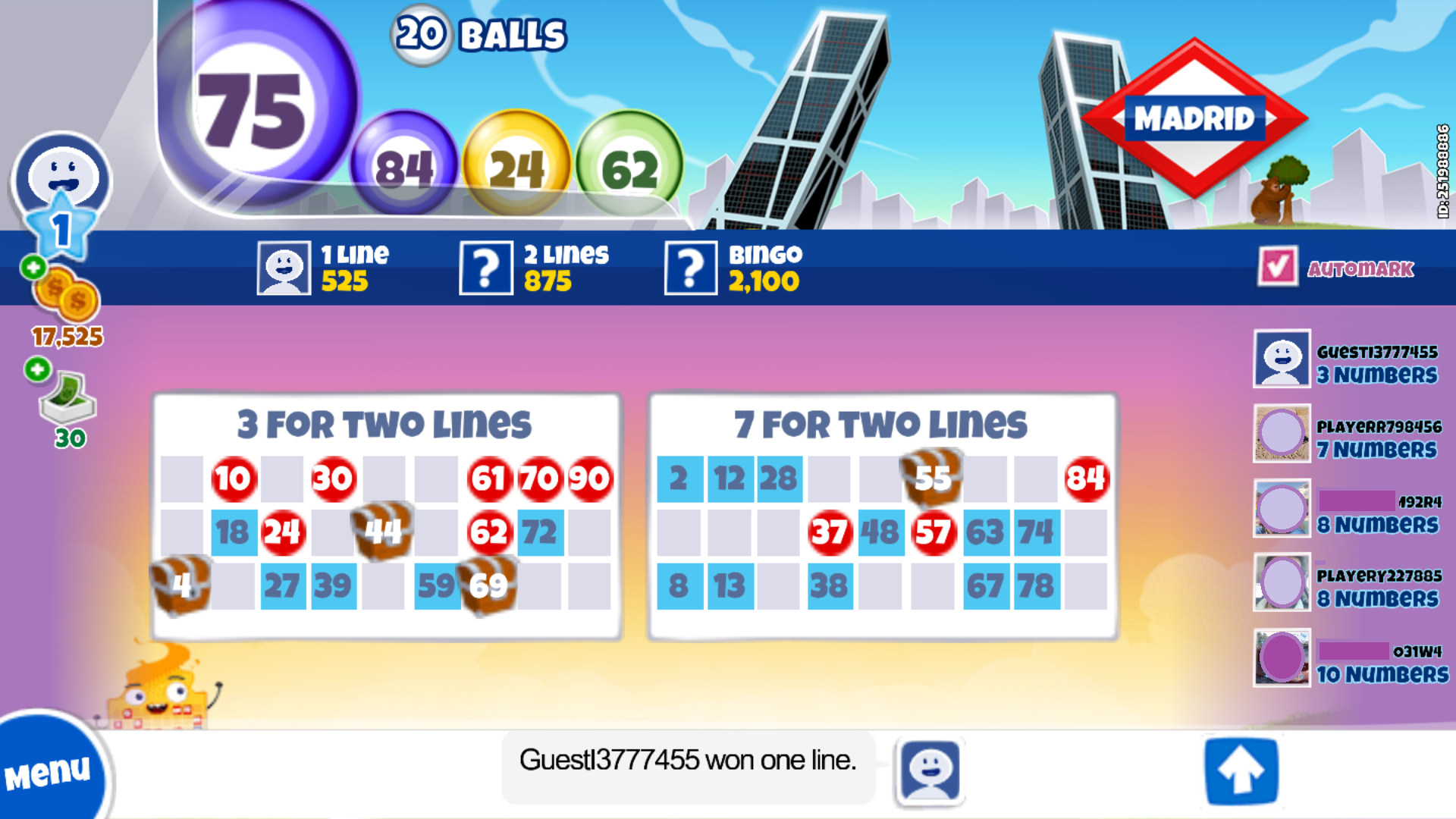 When a ball number matches one of the numbers on your card, you will have 2 options! By clicking on the right ⏩ on the 'Automark' mode, you will have each matching number on your card and on the balls automatically marked in red🔴.

Instead, if you want to show us how fast you are🤠, don't click on 'Automark' and simply select each number by yourself🔴. Are you willing to take on the challenge?👀
Let's carry on finding out 🔎 what the screen displays… There is a game ranking on the right. If you appear on the list📑, it means you stand a very good chance to win!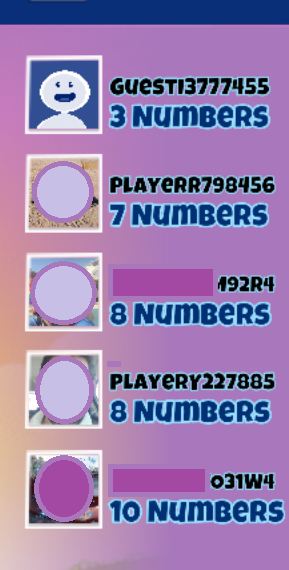 If you see that your card is beginning to 🔥burn🔥, don't worry! That's a good sign! It means you are only one number away from getting a prize🎁 with your card: Line, Double Line, Bingo....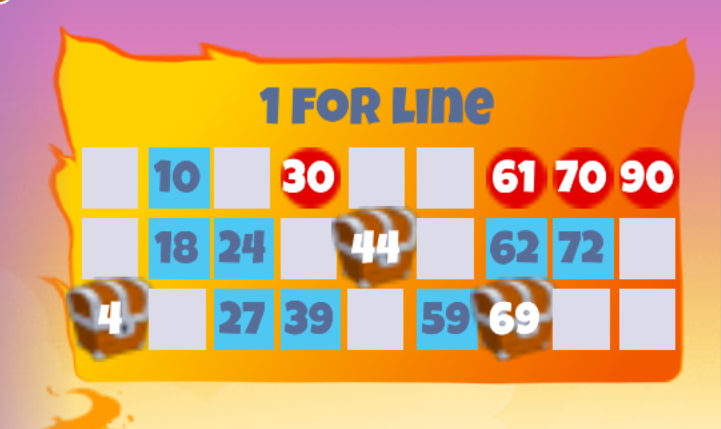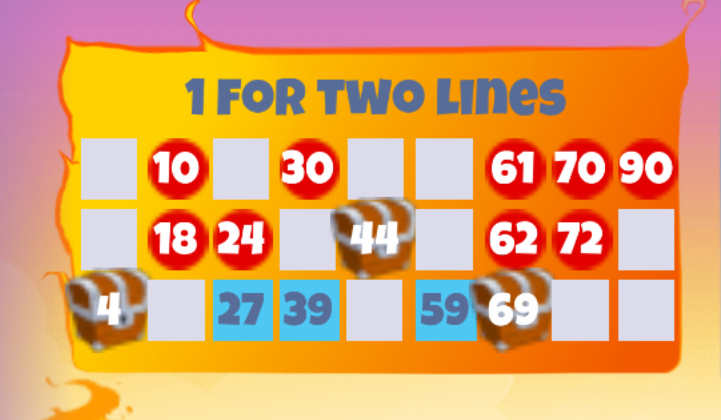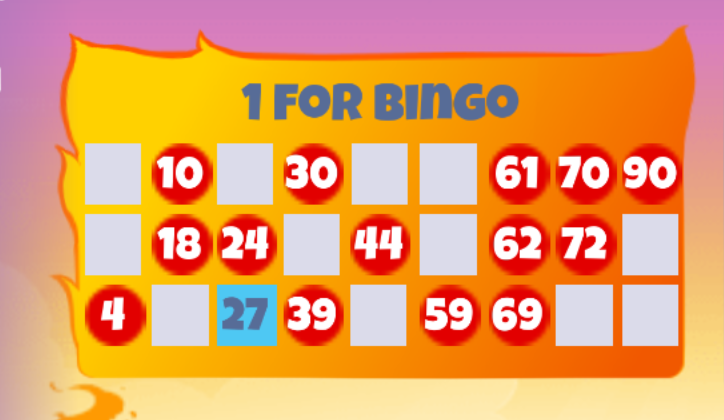 But be patient.... that does not mean you have already won💔… You will still have to wait until the ball you are missing is called!
The game will have finished after any player calls Bingo! If you are that player, 🎉congratulations!🎉 Otherwise… keep calm, don't cry yet!😢 You will have many other chances to win!
Life never stops 🚴. Now's the time to think about the next game! Remember that you can buy your cards yourself or you can delegate it to 'automatic purchase'.
Good luck, my friend!💪