You have completed one of the missions and it didn't give you the points?
First of all, you should always be on the lookout for the yellow warning that the mission has been completed.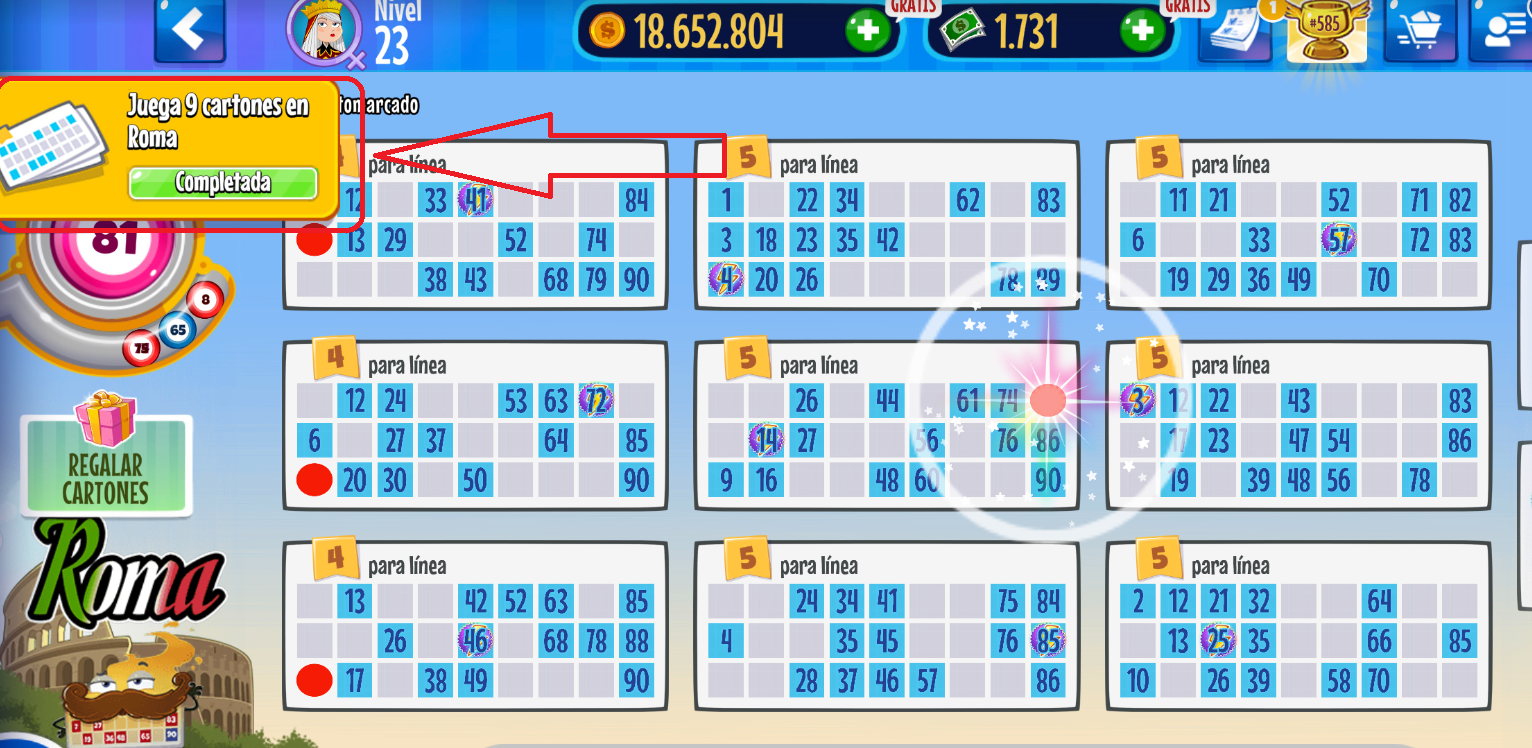 Once you have completed the mission, you have to collect the points in the ''missions'' section.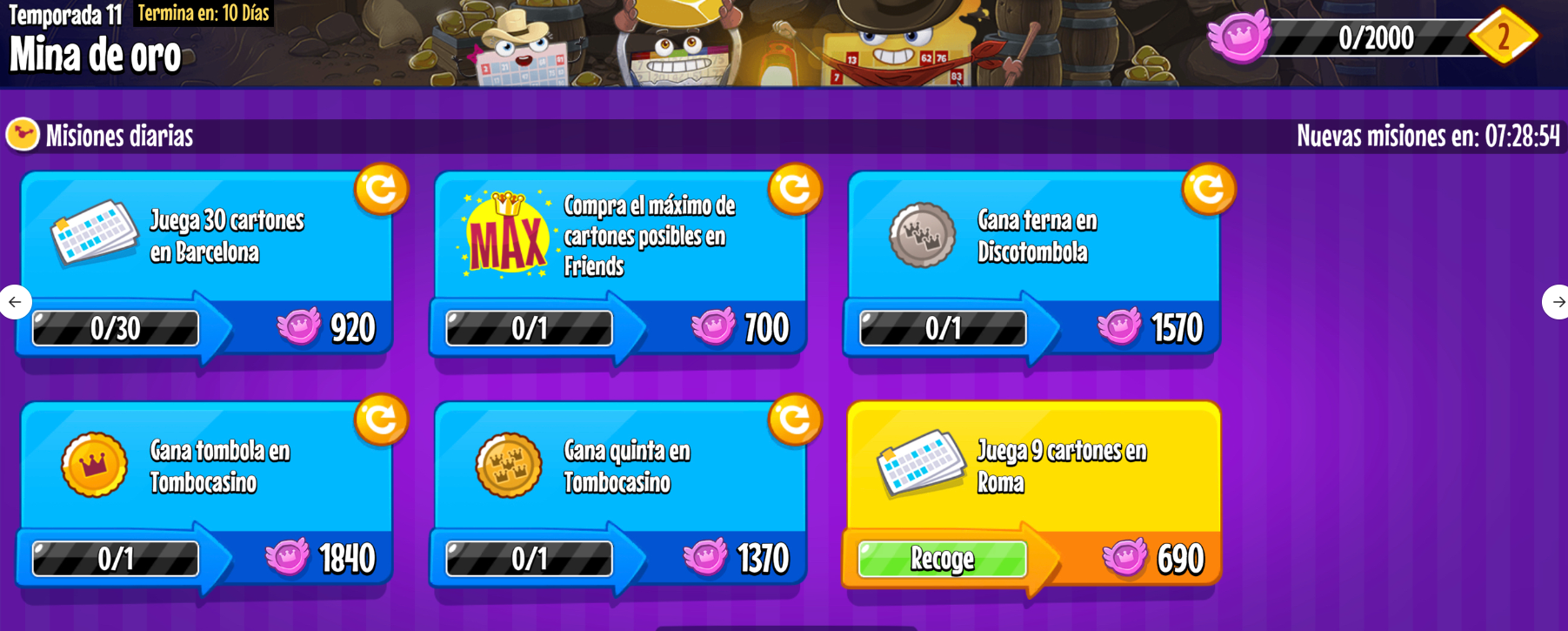 When you collect them, your points score will be increased.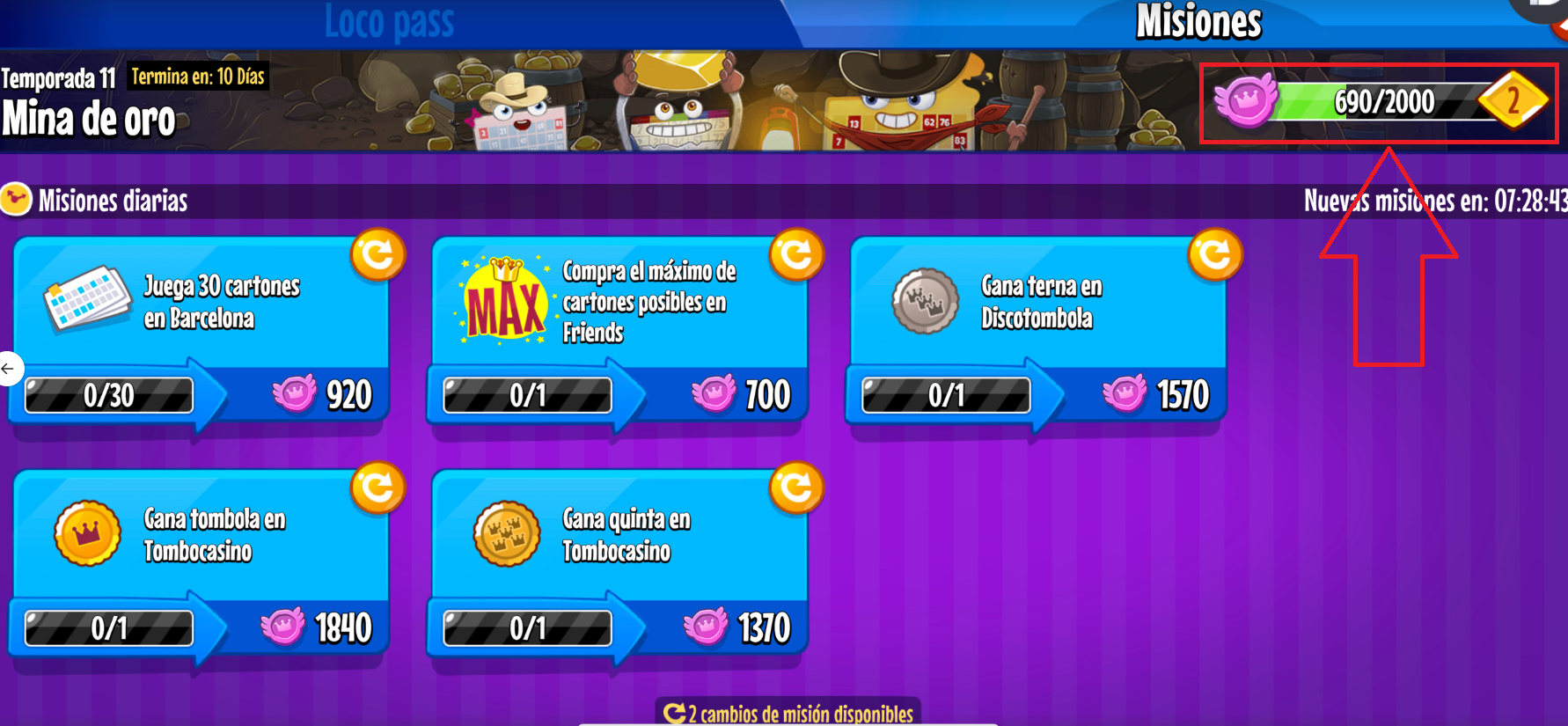 If after following these three steps, the points have not been added, please contact us to add them.
Remember that you have to complete the missions as indicated in the game. For example, if the mission is ''play 30 cards in Barcelona'' and you play 20 cards in one game and 10 in another, the mission will not be completed.