Do you remember your childhood when you used to collect stickers to complete an album?
At loco bingo we are nostalgia lovers and that's why we bring you the COLLECTIONS event!
To start playing, simply go to the ''ALBUM'' icon in the bottom right corner of the game.
Here, you can see the album and the stickers you need from each one to complete it, as well as the prize you will get.
Note that the stickers have a different coloured border, we will come back to this later.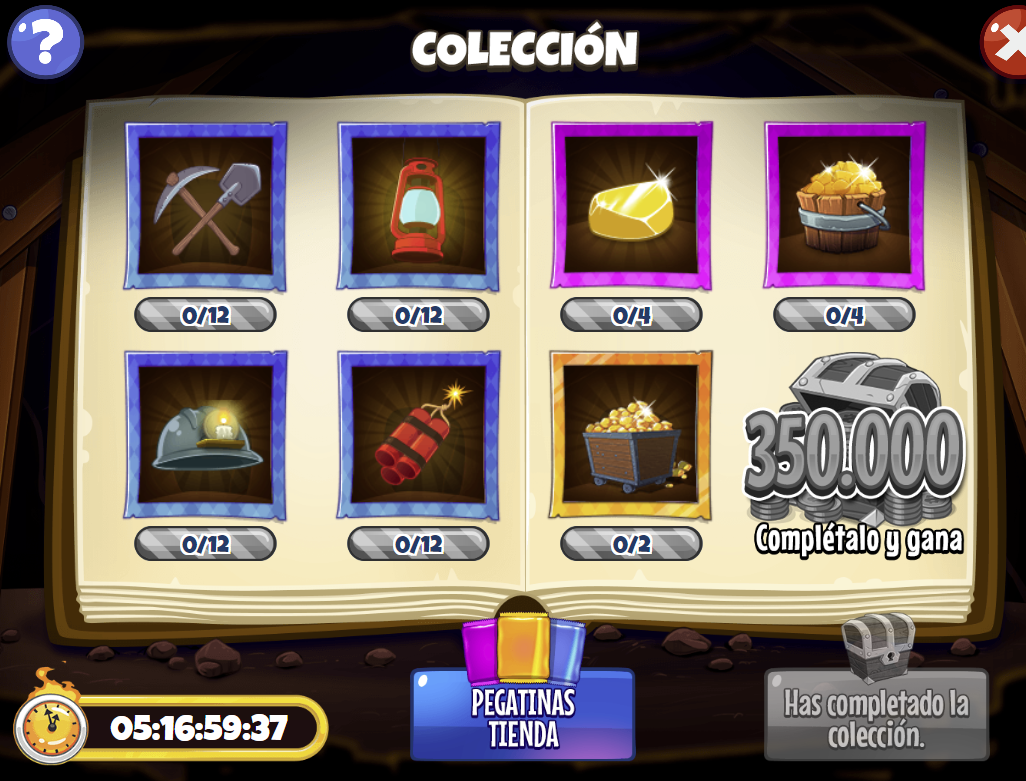 You will find the envelopes under the button ''shop stickers''.
You have 3 types of envelopes:
As you can see, each type of envelope has a different colour and 3 chances of getting one or the other sticker.
Remember what I told you before about the colour that surrounds the stickers in the album? Well, it has to do with the envelopes.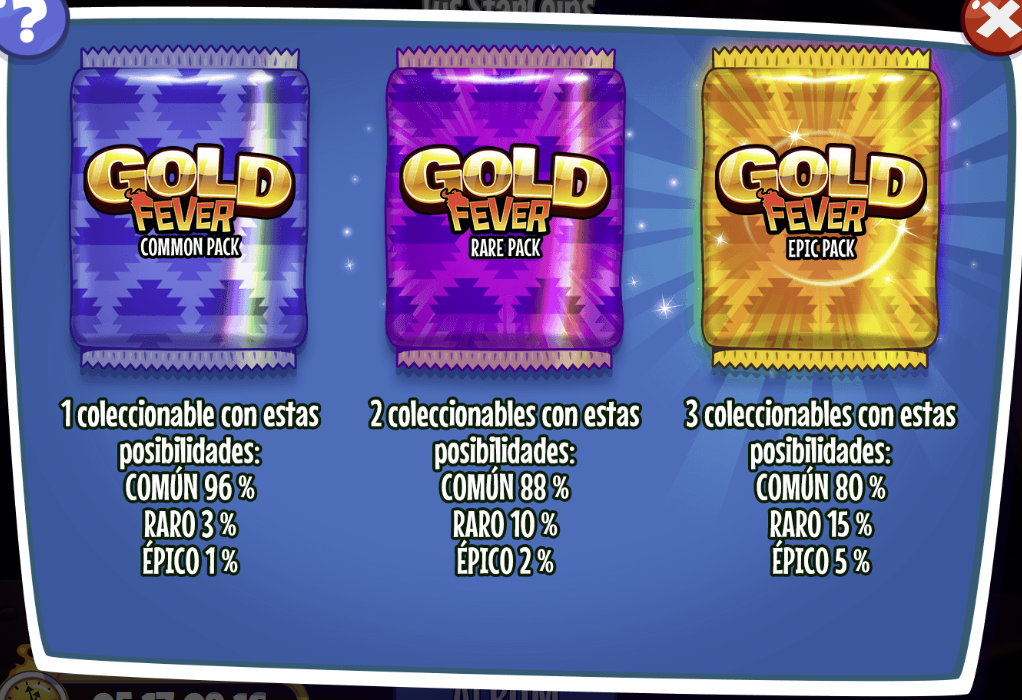 Each type of envelope gives you a higher chance of getting a type of chrome.
For example, in this case, the gold wagon has a yellow border so it is an epic chrome and as you can see, you have a higher chance of getting it in an epic envelope than in a regular envelope.
Does that mean I can only get the gold wagon in this type of envelope?
No, you will be able to get it in any of the three types of envelopes, but you are more likely to get it in the Epic envelope than in the regular or rare envelopes.
Each envelope has a different cost of ''star coins''.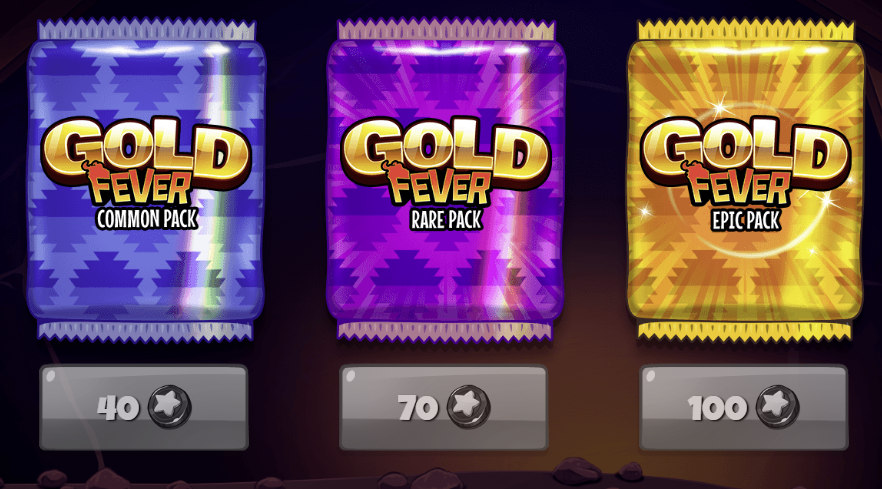 Where can I get star coins?
To do this you have to play games in the rooms where you find the yellow star symbol.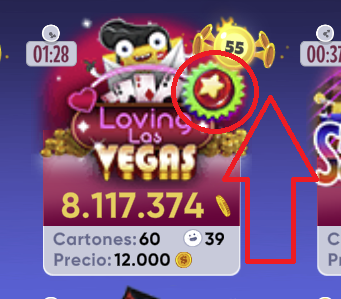 As you play games in these rooms, you will earn star coins that you can then exchange for envelopes.
Now all you have to do is play games, get star coins and open envelopes and when you have completed the album, you will be able to get the coin prize!